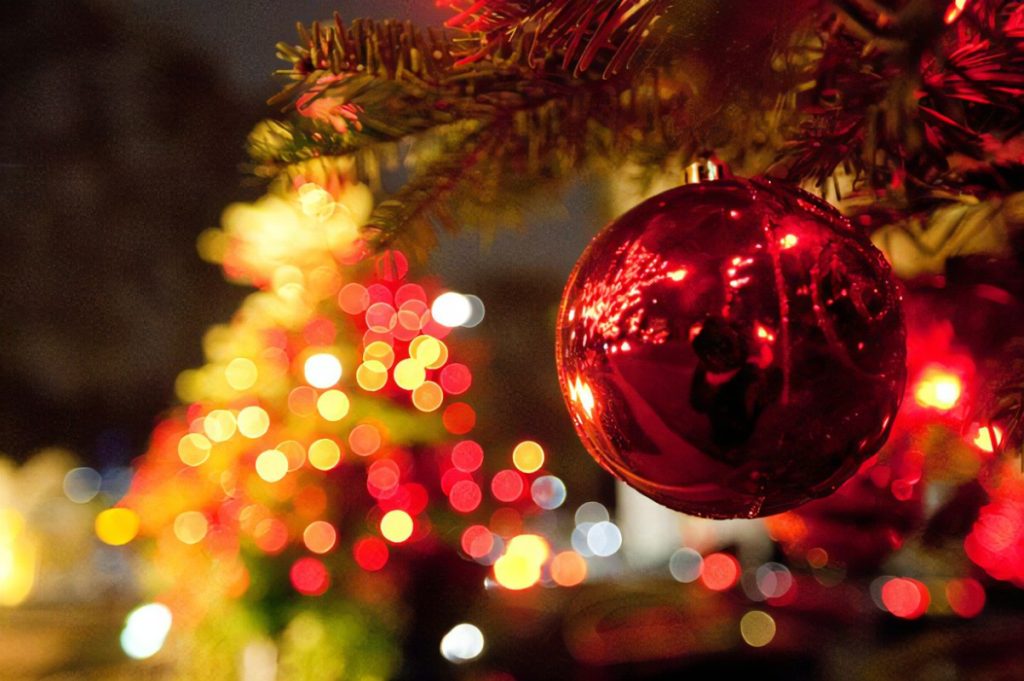 December 25, 2022; Luke 2:15-20; Christmas
A woman was walking along the beach with her six year old son. It was a perfect day, not a cloud in the sky and a cool breeze that reduced the heat of the blazing sun. As the two of them walked along the shore, they would stop occasionally to look for seashells or pieces of glass that the water had rubbed smooth. All was as it should be. But suddenly a huge wave rose from the ocean and covered the two of them. And when the water receded, the boy was gone. The woman, in a panic, searched the water and the sand, but could find no trace of her son. In desperation she fell to her knees, raised her eyes to heaven, and prayed. "Dear God, I do not ask you for much, but I cannot live without my son. Please, show me the mercy of returning him to me." Before she had even finished her prayer, she saw a huge pelican flying across the horizon. The bird dove into the ocean and came up holding her son whom he placed at her feet. The boy was in perfect health. The woman embraced her son, then she fell on her knees again, raised her eyes to heaven and said, "But you know, he had a hat."
I know, this is a ridiculous story. But it's also true. How many people do we know, how many times do we ourselves, surrounded by so many blessings, end up focusing on or complaining about the hat. We live in a country that is both plentiful and secure. We have homes that keep us warm when the weather becomes as cold as it is today. We have jobs and a variety of choices for entertainment. And yet, we become upset when Giant Eagle is out of our favorite breakfast cereal. We have family, and friends, and good health, but we complain about the pain in our back, our daughter's boyfriend, or the price of beef.
We have been given so much, and chief among our blessings is the gift we celebrate on Christmas. Together with all our other blessings, God has given us God's very self, in Jesus who was laid in a manger. If we could appreciate the immensity of that gift, then even our serious burdens such as critical disease, the loss of a life partner, or the betrayal of a friend, could be placed in a new context. The glory of God's love in Jesus can lift us up even if we have heavy crosses to bear. The good news of Christmas is that we always have more to be thankful for, than to complain about.
So if this Christmas, Santa doesn't bring you what you want, if there is someone missing from your Christmas table who you wish was there, do not let those disappointments become the hat that distracts you from blessings that abound. Today is the day that we should focus on what we have been given rather than what we lack, on how we have been blessed rather than how we have been ignored, on the love that is our own rather than the love we could not attain. That, of course, is how we should live every day of our lives. But it certainly is the best way to have a Merry Christmas.