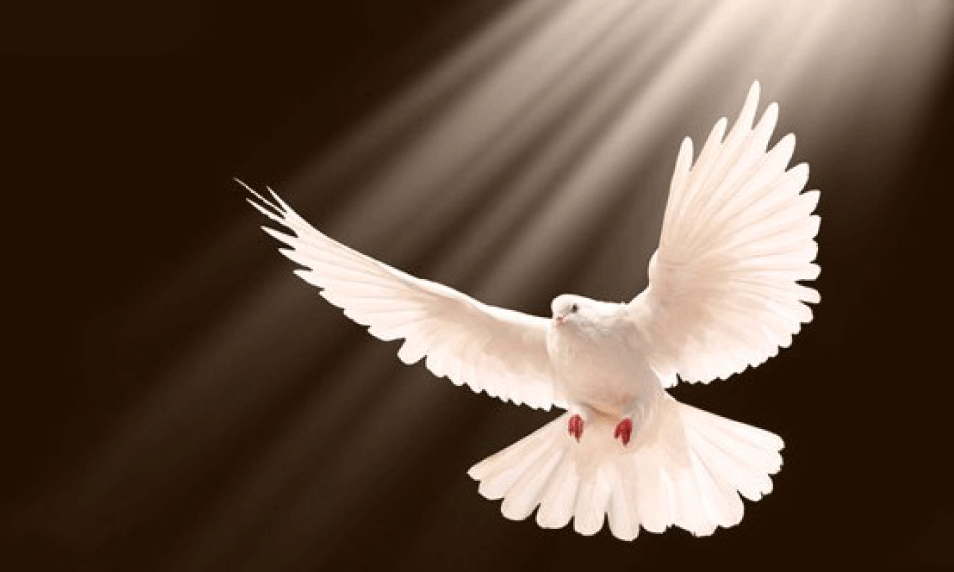 This winter I will be leading a six-week online course on "The Holy Spirit in the Bible." The material in this course is new, so those who joined us for the course on the Holy Spirit in 2008 will be able to participate with benefit.
The central Christian belief that the Holy Spirit is the third divine person of the Blessed Trinity was not officially defined until the Council of Constantinople in C. E. 381. Centuries earlier, however, both the Hebrew Scriptures and the New Testament were already describing the action of God's Spirit in a variety of stories and literary forms. This course will examine how the scriptures present God's Spirit at creation, within the leaders and people of Israel, throughout the ministry of Jesus and the early Church, and in the fulfillment of God's promises at the end of time. The scriptural passages will not only be located within their historical and literary context, but also opened to speak to contemporary issues and our personal journeys of faith.
Six Saturdays: January 8, 15, 22, 29 | February 5, 12, 2022
9:00 a.m. to 11:00 a.m. 
Class will be offered on Zoom. The cost is $120.
You are able to register at ceirs.org