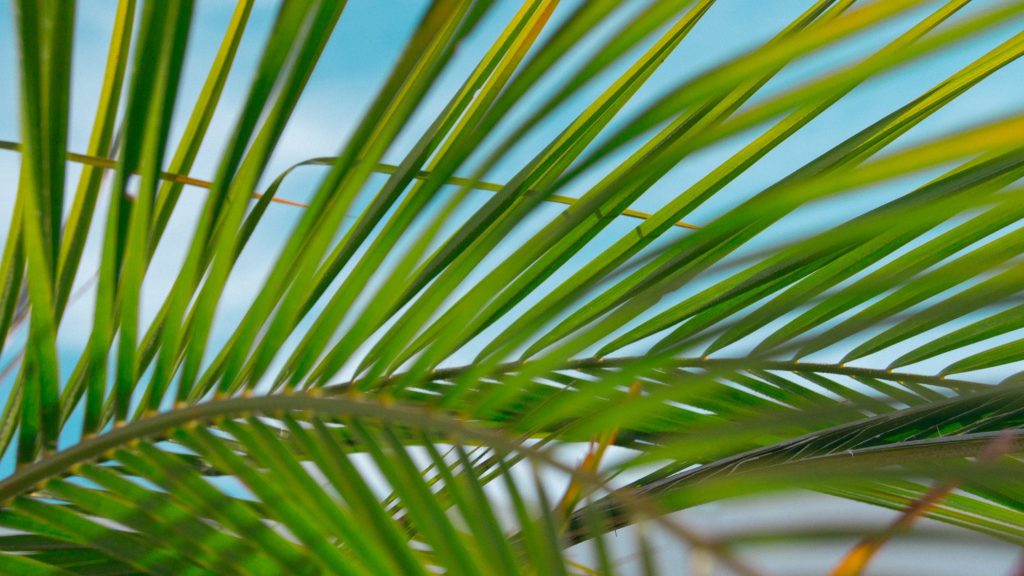 Palm Sunday       Philippians 2:6-11
Because of the length of the Passion, I only want to share with you a few thoughts on today's second reading that comes from Paul's letter to the Philippians. I believe that what Paul says in that letter can be of great comfort to us as we face the threat of the coronavirus.
We are truly in unprecedented times. We are locked in our homes. We worry about our own health and the health of those that we love. We feel helpless. And we try to imagine when and how this threat to our world will come to an end. But as we face the struggle with this disease, it is important for us to remember that Jesus understands our vulnerability and our fear. Paul describes Jesus to the Philippians, "Although he was in the form of God, he humbled himself and took on human form, accepting even death on a cross."
God is greater than us, but Jesus is one of us. He understands what it is to experience human fear. He understands what it is to worry about those we love. He knows what it means to feel helpless, because he was helpless before those who crucified him. Therefore, when we turn to God in prayer during this crisis as we well should, it is important for us to understand that Jesus knows us completely. In that human understanding that he has as our brother, he knows our vulnerability. He feels our fear. He strengthens us to hand our lives into our Father's hands.