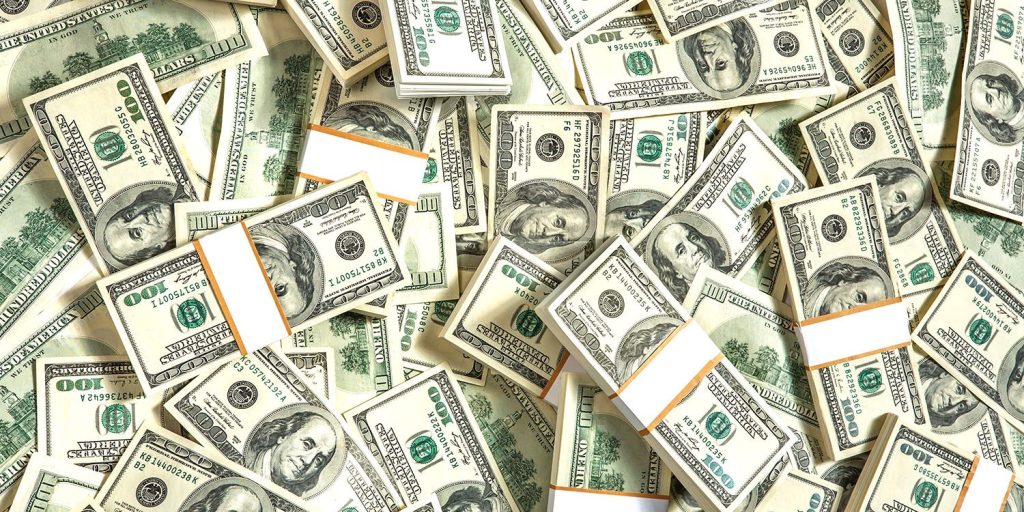 February 13, 2022; Luke 6:17, 20-26; 6th Sunday in Ordinary Time
What would your financial planner say, if you quoted her the line from todays gospel: "Woe to you who are rich, for you have received your consolation." She might say, "But I thought you wanted me to help you make you money." What would your waiter at Morton's say after you finish a delicious steak, if you were to quote to him the line, "Woe to you who are filled now, for you will be hungry."? He might say "Didn't you enjoy your dinner?" What would the people at Comedy Central say, if you quoted to them "Woe to you who laugh now, for you will mourn and weep." They would likely say "But it's our business to make you laugh." I don't think that there is anyone here who believes that making money, having a good meal, or enjoying a TV sit-com is somehow wrong, or sinful. So, why does today's gospel associate these things with "woes"? What does the gospel have against them?
It is a matter of distribution. The gospel realizes that when we have money, when we are fully satisfied, when we are happy, it is easy for us to think only of ourselves. Our blessings, our satisfaction become our whole world. This puts us in opposition to God because God does not only care for our welfare but for welfare of every human being. In fact, the scriptures are very clear that God has preferential care for the poor, for the hungry, for the grieving. This is not because God loves them more than God loves us, but because God wants them to have what we have.
Therefore, the challenge for us in today's gospel is not to let our money, food, or happiness become our whole vision. Somehow, we must see beyond our blessings and spread the good things we have around.
When you look at what we own, our net worth, it is a real consolation that we have such resources to support ourselves and the people we love. But the gospel asks us how much of our wealth are we willing to share with those in need. The biblical number is ten percent. But even if we give a fraction of that, we have an obligation to share from what we have received. If we are unwilling to do that, then woe to us who are rich. It is a true gift that we do not have to worry about having enough food to eat. But the gospel asks us, how can we who are so filled extend that fulness to the hungry. There are all kinds of organizations in our city and in our world that can help address hunger. If we are unwilling to recognize this issue, then woe to us who are filled. It is a blessing to be happy, to laugh. Yet there are people in our lives who are mourning, who are grieving the loss of someone in death, divorce, or estrangement. The gospel asks us to take the joy that is ours and extend it to those who mourn, to show care and sympathy to those who grieve. If doing that is of no concern to us, then woe to us who laugh.
To put this all in another way: Blessed are we who are rich, who are filled, who have reason to laugh. But woe to us if we keep such gifts only for ourselves.