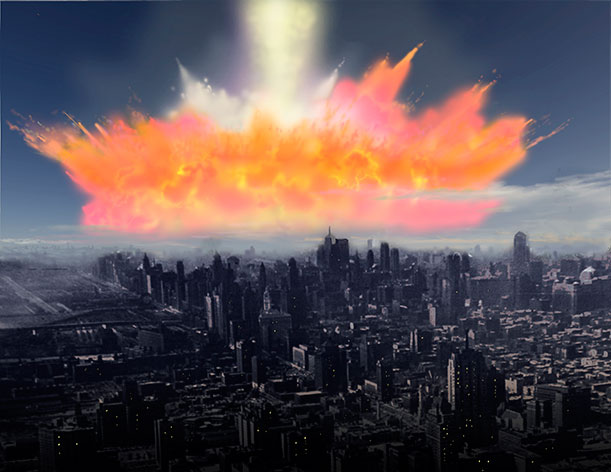 Is the world getting better or getting worse? Are we overall making progress in human rights and equality or are we all going to hell in a handbasket? You and I certainly have moments when we become discouraged at how many wars are present in our world and how extensive corruption is on every level of society. Yet there is a credible case to be made that the human race is getting better, that our civilization is more enlightened and just than any that have come before it.
Steve Pinker has written a book "The Better Angels of Our Nature." He argues that the present time is the best, most peaceful time in human history. Now, of course, we can point to many acts of violence and injustices that are still present in our world. But Pinker believes that if you look at the sweep of history, we have made remarkable progress in the areas of human rights and of kindness.  He gives an example from Samuel Pepys. Pepys was a middle-class businessman living in London in the late 1600's, and he kept a diary. In his diary, he describes what he calls "a very pleasant day." He began the day by taking a vigorous walk around the city with his friends. Then at noon, they went to a public execution where they saw a man hung and disemboweled. They applauded with great joy as the executioner held up the man's head and heart. After that, they ended the day with a delicious oyster dinner. An act of barbarism in the middle of what Pepys saw as a "delightful day." That was four hundred years ago. Today we still have executions, but they are not public, and no one sees them as entertainment. Pinker says that is progress.
Now whether you are inclined to accept Pinker's belief that the human race is getting better or not, we are required to listen to the words of Jesus. In today's gospel, he tells his disciples in vivid language about wars, earthquakes and significant signs in the sky. What Jesus is describing is the end of the world, where we are going. His dramatic language is not meant to disturb us but to encourage us. It is the bible's way of saying that God is active, that God is moving to destroy the evil around us and change this world into the kingdom of God. This means that Christians should be people of optimism and positivity. The things around us may appear dismal, yet we continue to believe that God remains active in our lives and in our world. We trust that God is leading us to a place of justice and joy.
So if you begin to complaint that you sprained your ankle or that you have arthritis in your right knee, remember that we live in a world of modern medicine where there are treatments for such problems and where we can make an appointment with our doctor on the internet. If you worry about someone you love whose life is being ruined by the addiction of drugs or alcohol, remember that we live in a world where we understand that such behavior is not mainly the result of a willful choice but is influenced by biology and genetics. There are also support groups that, if used, can keep that negative behavior in check. If you lament the fact that our environment is being abused and you worry about the effect that global warming will have on your children or your grandchildren, remember that there is a consensus growing in our world that action must be taken to protect the environment and that we have governments that can be made responsive to the will of the many.
It is easy at times to feel that things are falling apart, but the words of Jesus remind us that God is active in our lives and in our world. This should give us hope, because we believe that God is leading our world and all humanity to a better place.