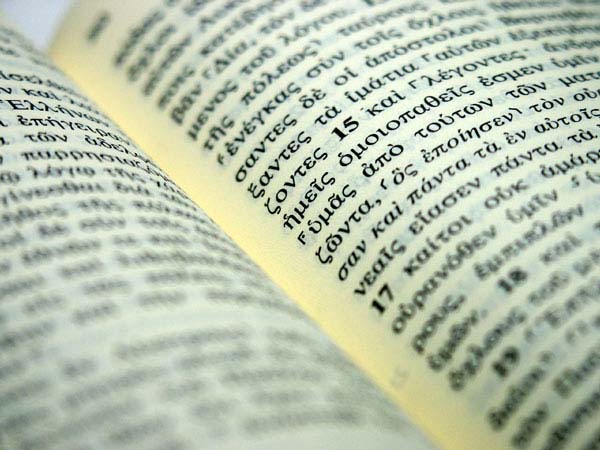 These materials are intended as aids to enhance meaning of specific biblical books and themes.
Each of the entries includes an historical introduction followed by articles which discuss  specific dimensions of the text. The entry concludes with a series of short reflections on specific bible passages and both questions and  prayers which draw out  implications for living.
This approach is well suited for use by a study group which seeks to appreciate the Bible more deeply or by an individual who desires a guide for spiritual growth.
| | | |
| --- | --- | --- |
| The Book of Psalms | The Corinthian Letters | The Parables of Jesus |
| | | |
| --- | --- | --- |
| The Gospel of Matthew | Messianic Oracles | The Spirit of God |